We Help You Realize Your Real Estate Goals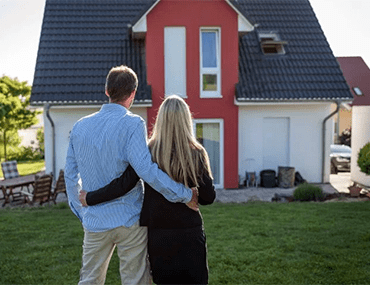 Buy A Home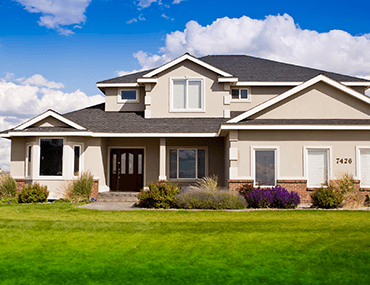 Sell Your Home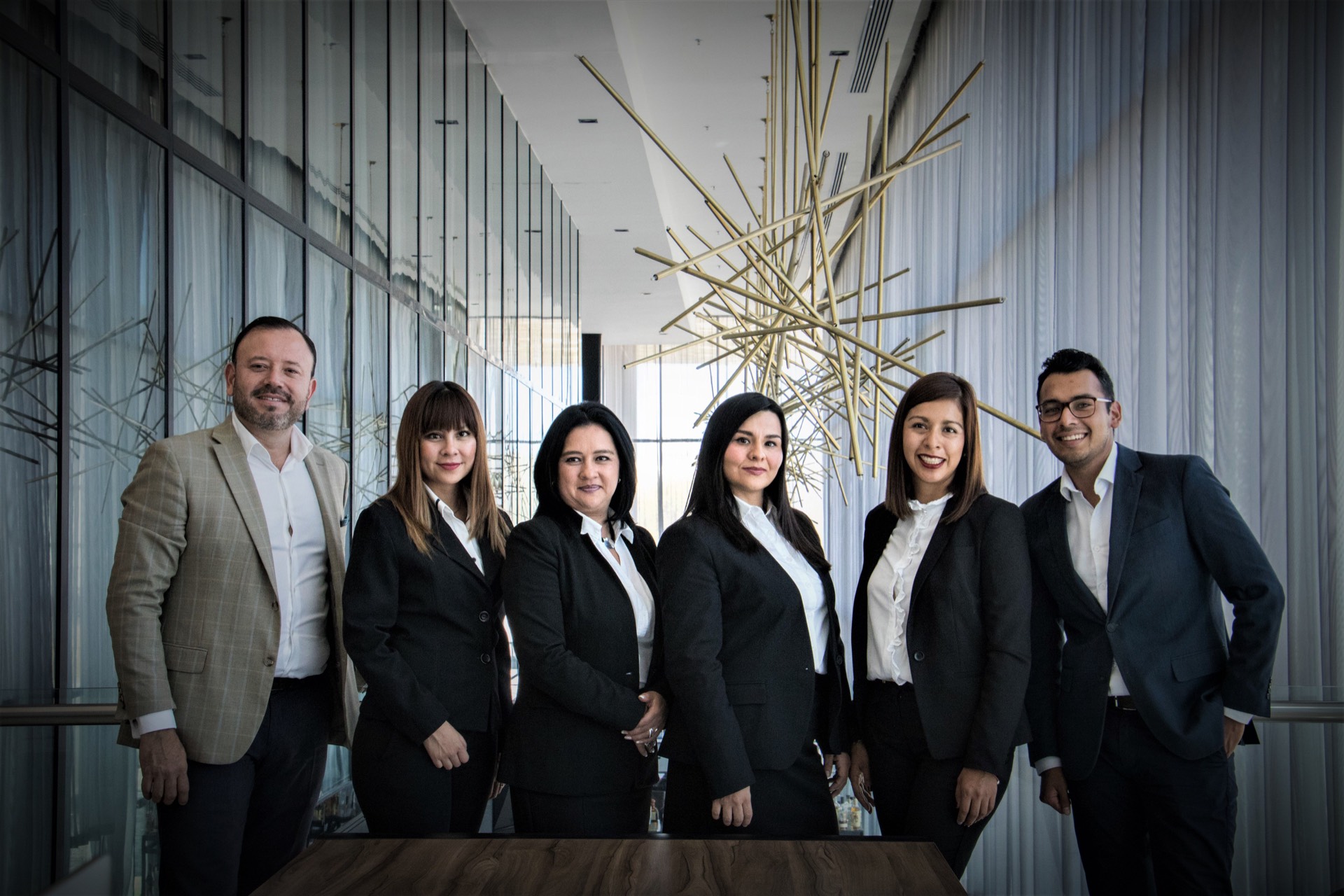 Meet Our Team
Get a FREE Home
Value Report
Testimonials

I have worked with Jim over the last two years with real estate transactions. He prepares and researches the current market to ensure he is prudent with his investments. I first worked with Jim on the sale of a rental property he owned in KC, KS. He made sure all the recommended repairs were completed in a professional manner. He is a man of his word and a good steward of his investments. I enjoy working with Jim because I can trust him and he has a high level of integrity. Jim is respected by many in his church and community. I am thankful to know and work with him.
I have known Jim and his family a long time now and have such respect for them. Jim has integrity, drive, and is highly reliable. He is very knowledgeable of the market and flexible to work with. Jim is excellent at communicating and I would highly recommend working with him.
It was a pleasure to meet and discuss work details with Mr. Viens from Integrity Solutions. He was very straightforward and easy to work for. He had his fixtures onsite as he said he would and upon completion collecting payment was no hassle at all. I would gladly do work for his business again.
Learn More About
Who We Are
Integrity Property Solutions is the area's premier real estate solutions company, and since our inception, we have been helping homeowners along with improving communities in each and every city we work in.